Netflix Scores Big With "Squid Game" In The Streaming Wars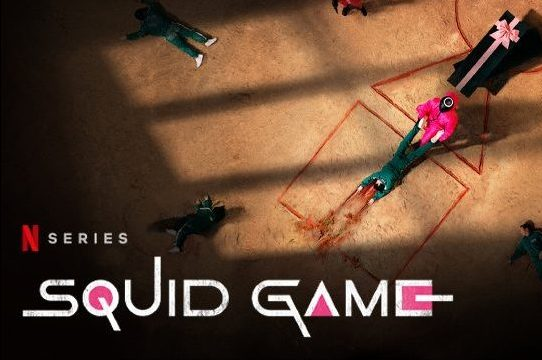 If you haven't seen Netflix's Squid Game, the gory Hunger Games esque madcap series straight from South Korea, you might actually be alone. Few pieces of content have found such international appeal.
But it's never too late in the wide world of streaming: after all, it'll be waiting for you on Netflix's homepage, nestled in its Top 10 for some time to come.
Netflix is betting that those who haven't seen Squid Game will soon as it unfurls a legion of merchandise. The streaming giant revealed that Squid Game, as a brand, has brought in $900 million worth of revenue for the company. The series cost a little over $20 million to produce. To put that in perspective, Squid Game has earned almost as much as the most recent Star Wars film for about 10% of the cost.
Of course, navigating value in the streaming world isn't as straightforward as counting box office ticket sales, but Squid Game's international appeal and horror-adjacent category makes it a great Halloween blockbuster, even if you don't have to leave home.
It is rare to have what used to be called water cooler cultural moments—back when there was both a mono-culture and water coolers—but Squid Game definitely checks the boxes. I've overheard people talking about it at work, on public transport, and among my friends.
Are you part of the $900 million crowd that's seen Squid Game?